RECON AFRICA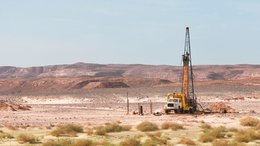 IVZ Price Runs on Positive Result in Same Petroleum System?
Apr 16, 2021
Invictus Energy Ltd's (ASX:IVZ) is gearing up to drill its massive prospect late this year. As with all exploration stocks we invested early and continue to hold. We are anticipating a gradual share price in the lead up to this drilling event which is still many months away.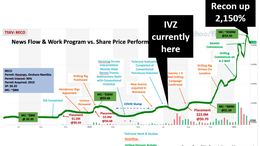 Up 2,150% - Will IVZ Repeat this Run?
Mar 11, 2021
Our 2020 Energy Pick of the Year Invictus Energy (ASX: IVZ) plans to drill the largest undrilled  onshore gas prospect in Africa this year. We think IVZ can repeat the 2,150% gains made in 12 months by nearby peer ReconAfrica, which is currently drilling in Namibia.