DRILLING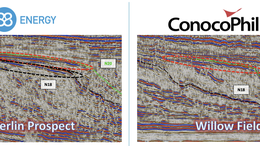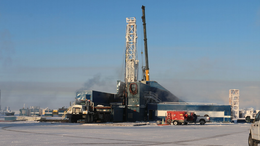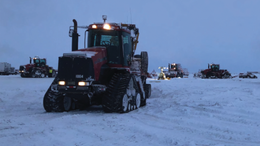 88E Secures Permit to Drill
Feb 1, 2021
Our Alaskan oil explorer 88 Energy (ASX:88E) went into a trading halt at that time to get to the bottom of what was going on and how it might have impacted its current projects... This morning 88E announced it has secured a permit to continue its big drilling event in February\March 2021, testing a 1.6 billion barrel mean unrisked recoverable prospective resource.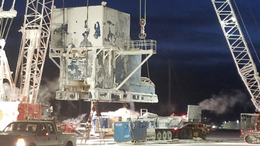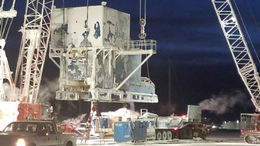 Oil is Back: 88E is Drilling in Weeks.
Jan 11, 2021
Oil has rallied to 10 month highs. Momentum is clearly building in 88 Energy Ltd (ASX: 88E | AIM: 88E), and that looks set to continue given the company has a highly active 6-8 weeks ahead of its drilling.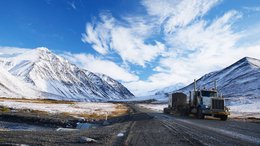 Friday Stock Pick: Will it Happen Again...
Dec 4, 2020
88 Energy (ASX: 88E) is a junior oil explorer that is determined to hit the next multi-billion barrel oil discovery on the North Slope of Alaska. Today, 88E announced that a group of US oil investors have agreed to pay for almost the entire drilling cost of the next well (up to US$11.3M) - in return to earn 50% of the project.