DRILLING RESULTS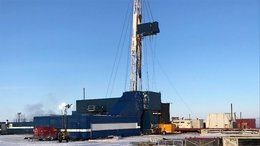 Oil Discovery? 88E's Lab Results Reveal More...
May 25, 2021
Today 88 Energy (ASX: 88E | OTC: EEENF) released an announcement on additional lab results from its most recent drilling campaign. This was definitely 88E's best ever drilling outcome to date, despite the operational issues that occurred during drilling.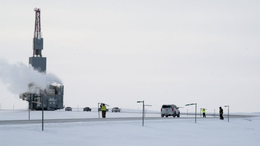 88E - What Just Happened?
Apr 6, 2021
In the last few weeks 88 Energy (ASX: 88E) ran up over 1,000% on speculation of a huge, gushing oil result… Today the 88E share price has taken a healthy reality check (in other words it got smashed from its highs) on what was actually quite positive progress as far as oil exploration results go.