COAL SEAM GAS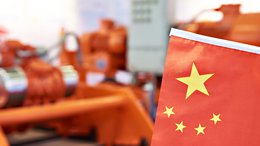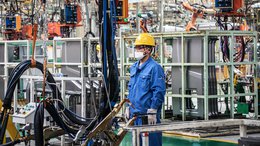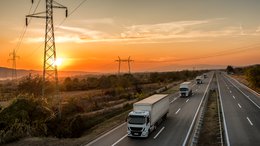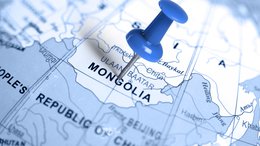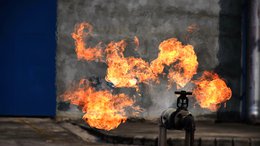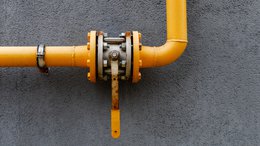 EXR Now Days Away from Multi-Well Gas Drilling Campaign in Mongolia
Jun 26, 2020
Fresh off the back of a high demand capital raise, Elixir Energy (ASX: EXR) is set to put those funds to work in the form of a drilling and seismic campaign to kick off in the coming days. Elixir is exploring for coalbed methane (CBM) — or coal seam gas (CSG) as it is known in Australia — at its 100% owned CBM Production Sharing Contract (PSC), the Nomgon IX CBM PSC.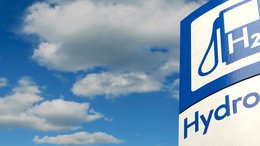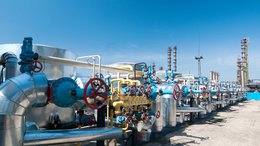 $5M RLE Given Green Light to Unlock Value Across Prime East Coast Gas Acreage
Apr 7, 2020
Real Energy (ASX: RLE) is currently capped a fraction of the value of its neighbours, at just $5M, making it much more leveraged to success at its JV Venus Project in the Surat Basin, a prolific CSG producing region where over 4000 wells have been drilled, & over 1200 PJ of 2P reserves sit in nearby CSG fields.