ASX STOCKS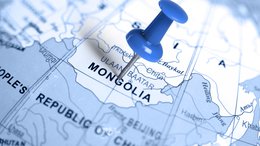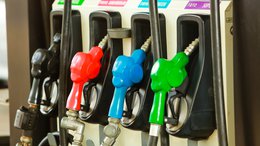 RLE Aims to Provide East Coast with Gas Shortage Solution
Nov 25, 2019
Junior oil and gas explorer and developer Real Energy Corporation (ASX: RLE) has struck a crucial deal in its quest to attain producer status, having been awarded a prime chunk of Surat Basin coal seam gas (CSG) acreage.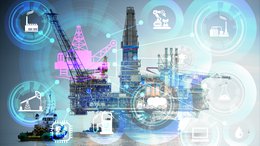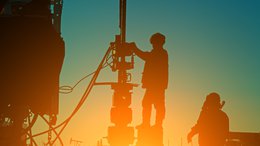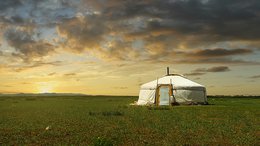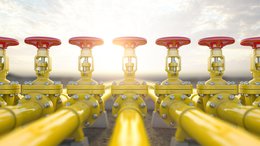 Introducing Our Top ASX Energy Pick of 2019
Jul 11, 2019
Stocks like today's don't come along all the time, but on certain occasions we are emboldened enough to give them the coveted 'Top Pick of the Year' selection. This company is sitting on a gigantic, independently certified 7.6 Tcf coalbed methane Prospective Resource in southern Mongolia — right on the border of China.