ASX SMALL CAPS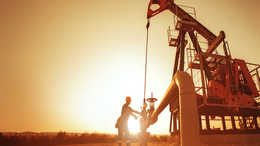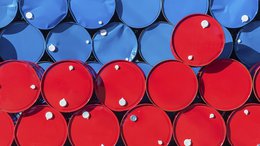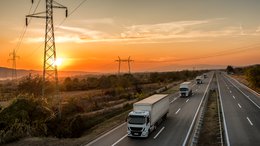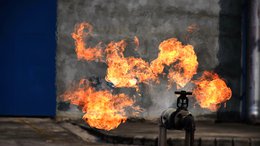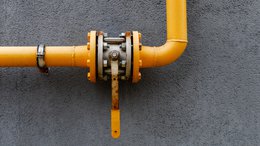 EXR Now Days Away from Multi-Well Gas Drilling Campaign in Mongolia
Jun 26, 2020
Fresh off the back of a high demand capital raise, Elixir Energy (ASX: EXR) is set to put those funds to work in the form of a drilling and seismic campaign to kick off in the coming days. Elixir is exploring for coalbed methane (CBM) — or coal seam gas (CSG) as it is known in Australia — at its 100% owned CBM Production Sharing Contract (PSC), the Nomgon IX CBM PSC.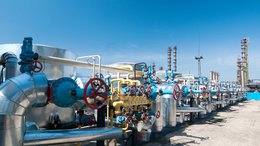 $5M RLE Given Green Light to Unlock Value Across Prime East Coast Gas Acreage
Apr 7, 2020
Real Energy (ASX: RLE) is currently capped a fraction of the value of its neighbours, at just $5M, making it much more leveraged to success at its JV Venus Project in the Surat Basin, a prolific CSG producing region where over 4000 wells have been drilled, & over 1200 PJ of 2P reserves sit in nearby CSG fields.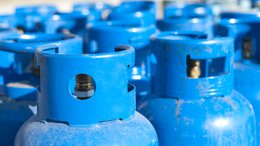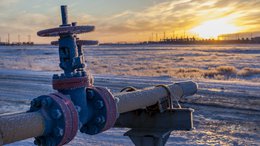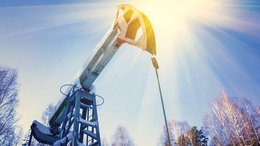 88 Energy Edge Closer to Spud Date on One of the Biggest Oil Wells of 2020
Nov 19, 2019
The countdown is on for the spudding of 88 Energy's (ASX:88E | AIM:88E) fully funded appraisal well on the Alaskan North Slope. At the Company's Project Icewine, the Charlie-1 appraisal well is on track for February 2020 drilling and it's set to be one of the biggest oil wells in the world...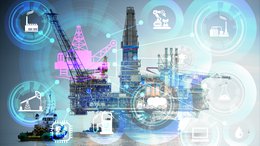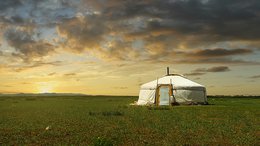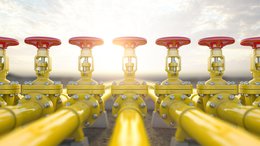 Introducing Our Top ASX Energy Pick of 2019
Jul 11, 2019
Stocks like today's don't come along all the time, but on certain occasions we are emboldened enough to give them the coveted 'Top Pick of the Year' selection. This company is sitting on a gigantic, independently certified 7.6 Tcf coalbed methane Prospective Resource in southern Mongolia — right on the border of China.