ASX SMALL CAPS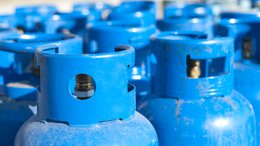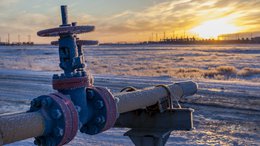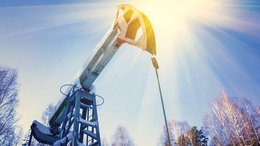 88 Energy Edge Closer to Spud Date on One of the Biggest Oil Wells of 2020
Nov 19, 2019
The countdown is on for the spudding of 88 Energy's (ASX:88E | AIM:88E) fully funded appraisal well on the Alaskan North Slope. At the Company's Project Icewine, the Charlie-1 appraisal well is on track for February 2020 drilling and it's set to be one of the biggest oil wells in the world...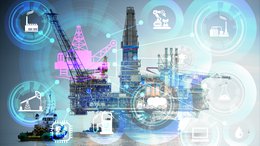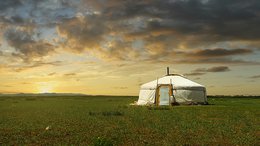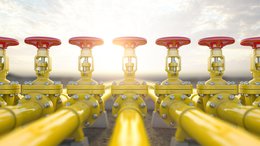 Introducing Our Top ASX Energy Pick of 2019
Jul 11, 2019
Stocks like today's don't come along all the time, but on certain occasions we are emboldened enough to give them the coveted 'Top Pick of the Year' selection. This company is sitting on a gigantic, independently certified 7.6 Tcf coalbed methane Prospective Resource in southern Mongolia — right on the border of China.