88 Energy
(ASX:88E, AIM:88E)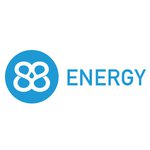 88 Energy operates the majority of the vast 475,000 acre Project Icewine, targeting oil on the world class North Slope of Alaska. The company's goal is to build a successful exploration and production company that delivers material benefits to its shareholders and contributes to the development of the regions in which it works.
It aims to achieve this by targeting overlooked or emerging play types where its small team of experts can move quickly to capitalise on opportunities prior to larger industry players moving in.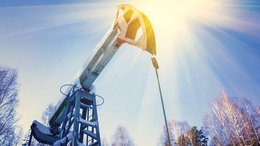 88 Energy Edge Closer to Spud Date on One of the Biggest Oil Wells of 2020
Nov 19, 2019
The countdown is on for the spudding of 88 Energy's (ASX:88E | AIM:88E) fully funded appraisal well on the Alaskan North Slope. At the Company's Project Icewine, the Charlie-1 appraisal well is on track for February 2020 drilling and it's set to be one of the biggest oil wells in the world...